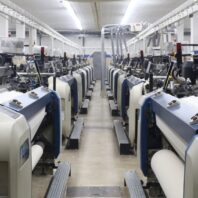 The initial process for producing fabric is called weaving. By employing air jet looms that operate at over 800RPM we produce the fabric of finest quality, textures, structures, and designs.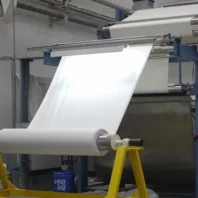 Finishing
To add the finest finish to the fabric our production process includes a punctilious process comprising of bleaching or micro-whitening that enhances the appearance of the fabric.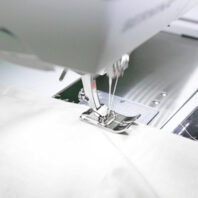 Stitching
To produce durable and lasting fabrics for your textile store needs all our products have a minimum of seven stitches per inch that are placed strategically to create a strong hem.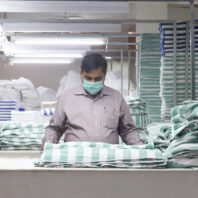 Quality Control
By implementing top-notch quality control measures, Acme Textiles ensures that its products are of the highest quality defined by modern-day international standards.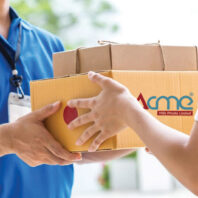 The ACME Textiles global distribution network allows them to become a cost-effective and efficient textile exporter. All our products are carefully packed in sturdy packaging to ensure safe delivery right to your doorstep.
Request A Quote
Need assistance or have any queries? Our dedicated team of experts is here to help you. Get in touch with our representative today for personalized support and answers to all your questions.